After really enjoying the last Montsant wine I tried, I have been on the lookout for more. I saw this one for about $11 and had to give it a try.
Falset 2006 Montsant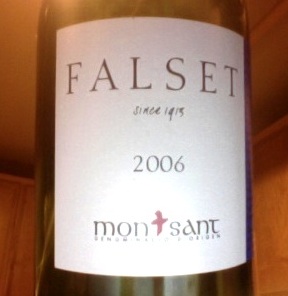 Producer: Falset Marçà
Grapes: 50% Garnacha, 30% Cariñena, 20% Cabernet Sauvignon
Appellation: Montsant (D.O., Spain)

Vineyards: Vineyards are at 1240 feet with soils of slate, granite, sand, limestone and clay.
Winemaking/aging: Aged in stainless steel.
Alcohol: 13.5%
Package: A rather plain label, but I like that they use the D.O. Montsant logo on the front (appellation pride – woot!)
Price: $10.95
My tasting notes: Not the deepest color. Nose is very mineral-driven: iron and rock dust. Blackberries, too. Cherries, plums and more blackberries on the palate, which manages to feel rich while maintaining a strong core of minerality and acid.
Overall assessment: A very nice, complex, balanced wine. Like the last Montsant wine I reviewed, I love the minerality and complexity you get for a very reasonable price. B
Free association: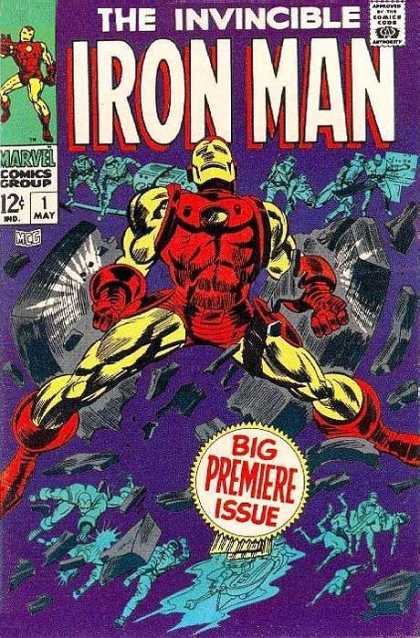 More info: The importer's winery profile.