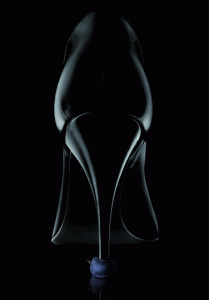 This wine is #71 in Wine Spectator's Top 100 for 2009, making it one of the most exciting wines of the year in their view. They rated it 90 points.
This winery is trying very hard to make this wine seem young/hip/sexy/cool/rebellious. The bottle and website are stylish black, red and white. On the website they talk about pairing the wine with modern music (including a press release about a psychologist's study on the subject). They talk about being "a new generation of Rioja", "a contemporary twist" and "not constrained by the rules."
I can forgive some over-eager marketing if the juice is good. Let's see…
Producer: Bodegas Bilbainas
Grapes: 100% Tempranillo
Appellation: Rioja (DOC, Spain)
Vineyards: from the Rioja Alta region
Winemaking: Assuming they used a similar oak program as 2005 (website doesn't have details for 2006), this wine spent 9 months or so in American and French oak.
Alcohol: 14%
Price: Around $10-12 at Costco. ($15 according to WS)
My tasting notes: Sweet blue & red fruit with hints of chocolate/mocha and herbs on the nose. On the palate, it's medium-bodied and a bit empty – the fruit is on the thin side and disappears quickly leaving just a slight cool mint kind of impression and dry woody tannins.
Overall impression: Style over substance in my opinion. Not sure what Wine Spectator saw in this one. Nothing special. C
Free association: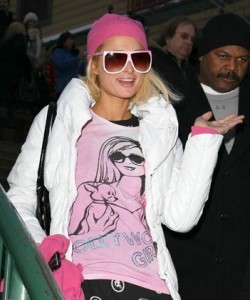 More info:
Other reviews at Slashfood and Good Wine Guru.