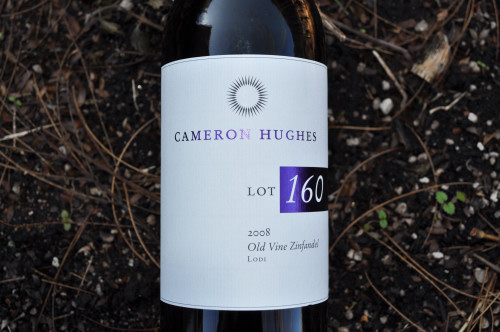 I always feel a little guilty when I buy a wine from Cameron Hughes and their ilk. If you aren't familiar with the model, Cameron Hughes calls itself a "modern international negociant." Negociant is French for "Man Without Dirt". OK, I just made that up. But a negociant owns no vineyards and buys up various "lots" of wine from wineries and vineyards that are selling them off instead of bottling them. The negociant typically blends them into wines they sell under their own label. For the Cameron Hughes Lot Series, the purchased lots are not blended, but bottled separately. Their website explains a number of reasons why a winery might sell off a perfectly good lot of wine instead of bottling it. And I get it, but I just don't like not knowing where the wine comes from and who made it. It spoils the romance for me.
But I do buy them occasionally (as well as wines from Vineyard Block Estates, a similar operation). I bought this one because I did a series on Lodi old vines Zin a while back and struck out on most of those wines. I keep wanting to find better examples.
Producer: Who the hell knows. "Cellared and Bottled by Cameron Hughes Wine."
Grapes: Zinfandel (presumably 100%)
Appellation: Lodi (AVA, California)
Vineyards: It's a secret. They say the source vineyard consists of 30-60 year old vines.
Winemaking: no idea
Alcohol: 14.9%
Price: $8.99 at Costco in Austin
My tasting notes: Pretty cherry/raspberry/blackberry juice aromas wrapped in creamy oak. A touch of white pepper or maybe clove as well. On the palate it's very Robitussin, with cherry and vanilla flavors and a peppery bite at the finish. Smooth textured with just a touch of tannic presence. Got awkward on day two.
Overall impression: It tastes good, but isn't terribly interesting for me. But a good value for a burger/BBQ/party wine at $9. C+/B-
Free association: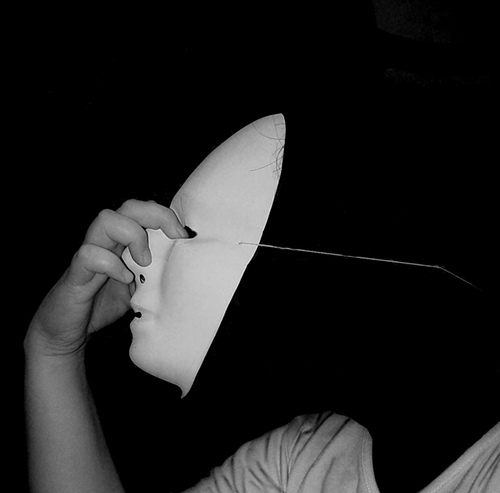 Image credit: http://www.flickr.com/photos/belljar/ / CC BY-NC-ND 2.0
More info:
6875 cases produced.
Info on the wine (including a video) at the Cameron Hughes website.