artezin (I think they prefer no caps) is a part of the Hess Family of wineries. The label is focused on Zin, Petite Sirah and Carignan. In this wine, they "strive for a classic varietal, fruit-forward, 'Zinny' Zin." Let's see if they hit the mark for me.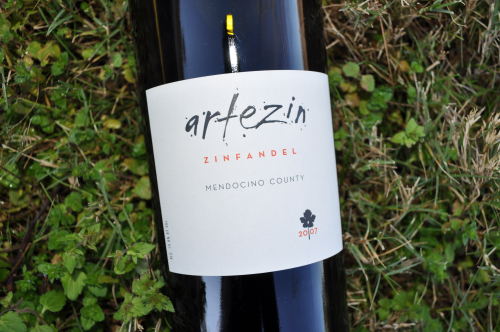 Producer: Artezin Wines
Grapes: 91% Zinfandel, 9% Petite Sirah
Appellation: Mendocino County (AVA, California)
Vineyards: "from the ridgelines and benchlands of the Ukiah Valley"
Vintage: 2007
Winemaking: Aged in 2nd and 3rd year French oak barrels.
Alcohol: 14.8%
Price: $11.99 at Costco in Austin
My tasting notes: For me this is has classic Zinfandel character in a more restrained style than many these days. Mixed berry fruit aromas with a caramel note from the oak treatment. More brambly berry flavors, with some spice and pepper. Smooth-texured. I was surprised when I looked checked and saw that this was 14.8% alcohol – it hides it well.
Overall impression: Zinny Zin, indeed. As long as you're not expecting a "rip your face off" kind of Zin, I doubt you'd be disappointed with this everyday bottle. B
Free association: "Textbook" Zin… (lazy, I know)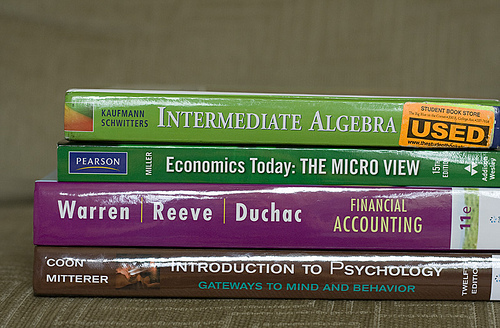 Image credit: http://www.flickr.com/photos/underneath/ / CC BY-NC-ND 2.0
More info:
There is a link to a podcast/video of the winemaker discussing this wine on the artezin website here.
90 points from Wine Enthusiast (this vintage and the 2006).
A few other takes on this wine at CellarTracker.