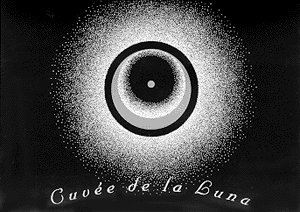 Producer: Valley of the Moon Winery
Grapes: This is their Bordeaux-style blend, which they call Cuvée de la Luna. 59% Cabernet Sauvignon, 33% Merlot, 4% Malbec, 2% Cabernet Franc, 2% Petit Verdot
Appellation: Sonoma County AVA
Vineyards: Various lots were sourced from Sonoma Valley, Dry Creek Valley, Sonoma Mountain and other area in the county.
Vintage: 2006
Winemaking: Stainless steel fermentation, then 24 months is a combination of French, American and Hungarian oak.
Alcohol: 14.5%
Price: About $30 at winery's website, but easy to find at $20 elsewhere online. (I got it as a gift from a friend.)
My tasting notes: For the first hour or two this wine seemed to actively resist observation, like a Stealth bomber or something. Eventually it opened up and started making an impression. Dusty/ashy dried cherry and fig on the nose. Nice smooth texture in the mouth with more fig and currant flavors with a bit of mocha and a modest minerality. The tannins are dry and a bit stemmy.
Overall impression: First impression was that this was a dud, but once it opened up I liked the not-so-exuberant flavor profile. I'd definitely drink it again; I'd just decant it first next time. B-
Free association: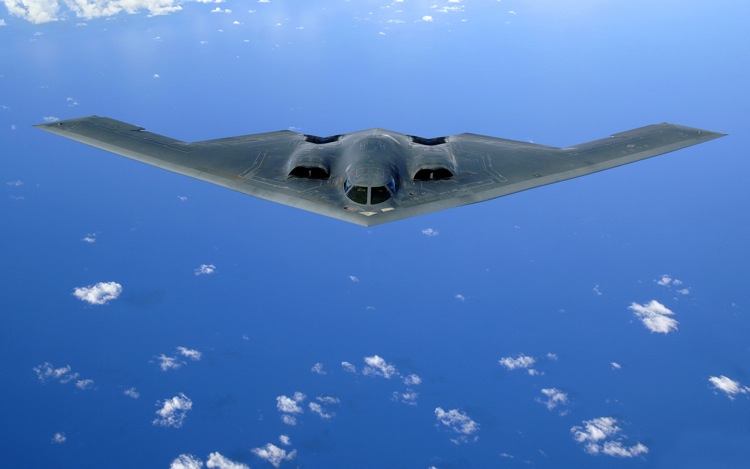 More info:
3492 cases produced.