Hess has produced a number of bottles that have been noted as great values by the big wine publications in the past few years. When I saw this single-vineyard Napa Cab on sale at my local supermarket, I thought I'd give it a try.
Note to wineries: putting the vineyard name(s) on the bottle always makes me more interested in your wine, whether I've ever heard of the vineyard(s) or not.
Producer: Hess
Grapes: 100% Cabernet Sauvignon
Appellation: Napa Valley AVA
Vineyard: Allomi Vineyard, a 210-acre estate vineyard at the eastern base of Howell Mountain (though outside of the Howell Mountain AVA)
Vintage: 2006
Winemaking: 18 months in American oak (30% new barrels)
Alcohol: 14.2%
Price: I bought it at about $20 at the supermarket, discounted from around $25-30.
Tasting notes: Currants and spice dominate on the nose, with hints of woodshop and creme brulee. On the palate, it s smooth-textured and weighty with rich, plummy fruit. A slightly minty-cool tingle at the back. A nice bit of tannic structure shows at the end, though this is certainly not a tannic monster Cab.
Overall impression: While it may not blow your mind, I doubt this one will disappoint you if you're looking for a quality bottle of tasty California Cabernet. B
Free association: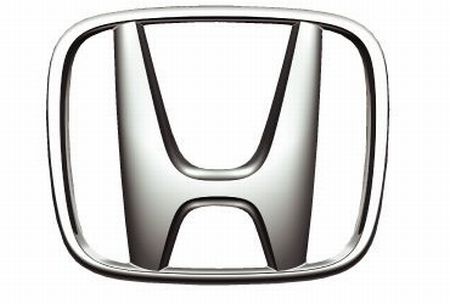 More info:
If you like 90-pt validation, Connoisseurs' Guide gave it 90 points.