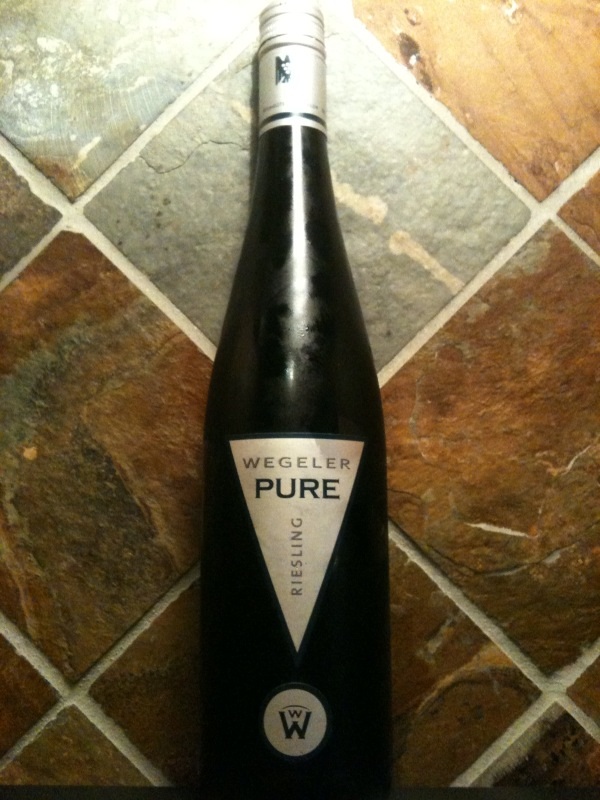 I've never really gotten in the habit of drinking much German wine. Partly because I've always drunk more red than white. And partly because of all the uncertainty around sweetness, especially in my early wine-drinking days when I turned my nose up at any hint of sweetness, thinking that made me more sophisticated. More than most categories, I feel like I need a guide when it comes to German wine, so I took a chance at this bottle, which came highly recommended from Garagiste.
Producer: Wegeler
Grapes: 100% Riesling
Appellation: Rheingau (Germany)
Vineyards: Loess/loam and clay soils
Vintage: 2006, so it's got a bit of bottle age on it.
Winemaking: no info
Alcohol: 11.0%
Price: I paid $11.99 via Garagiste, but this normally retails for around $20.
Tasting notes: Pale, brassy color. Pretty citrus and stone fruit aromas lead the way, accented with talc and gravel notes. There's a little pineapple juice, too, and I keep thinking it's reminding me of Juicy Fruit gum. Round fruit flavors with a touch of sweetness (medium-dry) on the palate, but with bright acidity that makes this very fresh, and dare I say, PURE. A little crushed rock shows as well for added interest. This wine was drinking well for several days after opening.
Overall impression: This is the Germans doing what they do. And I appreciate it. I bet you would to. B
Free association: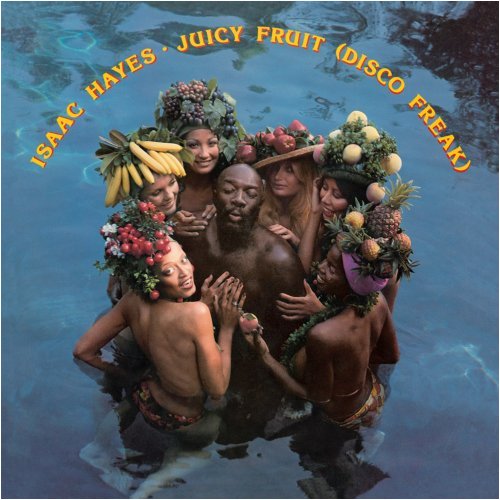 More info:
Imported by Rudi Wiest Selections.
10,000 cases produced.