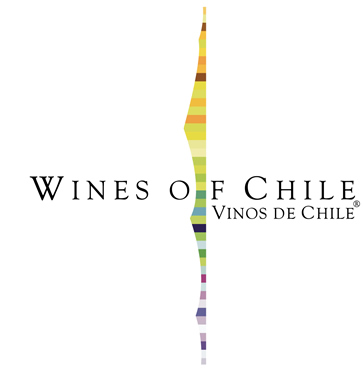 Way back in October, Wines of Chile held a twitter tasting of red blends from Chile (hashtag: #ChileBlends). I had signed up for the tasting and received the wine, but a family emergency kept me from being able to participate on the night of the event. That also coincided with this blog going into a coma for several months. But I tasted the wines and made my notes and am finally posting my comments.
Chile made it's mark on the US wine scene via inexpensive varietal wines, mainly cabernet, merlot and chardonnay back in the mid-1990s. While I knew things had moved on from that, I figured most of these blends would stay in the Bordeaux mold, with various combinations of cab, merlot, carmenere, and a bit of cab franc and petite verdot here and there. So I was pleasantly surprised by the range of grapes and some unusual combinations. Syrah is a trendy grape in Chile these days and a few of these add that Rhone grape to the Bordeaux blends. A couple include mourvèdre, my favorite grape. One makes use of old-vines, dry-farmed carignan, a hidden treasure of Chile's. One even mixes syrah, merlot and pinot noir (though this was my least favorite of the lineup).
Below are my notes and free associations. They are in order from my favorite (bonus: it's also the least expensive) to my least favorite. (Interestingly, my least favorite bottles all had a preponderance of Syrah.)
Montes Limited Selection Cabernet Sauvignon Carmenere 2008 Colchagua Valley ($15)
70% Cabernet Sauvignon, 30% Carmenere
A beautiful dark fruit nose, with just-right green/herbal notes. The palate has an iron minerality at the core, draped with black cherry and blackberry flavors, ripe tannins and a touch of creamy caramel. It finishes clean and minty. This wine has a take-another-sip quality that's singing to me. It's just plain delicious and a great value at $15.  A-
Free association:
—
Hacienda Araucano Clos de Lolol 2008 Colchagua Valley ($23)
31% Syrah,29% Cabernet Franc, 23% Cabernet Sauvignon, 17% Carmenere
At first taste, I thought "This is the one I'm not gonna like."  But it started to appeal to me with time; kinda like Cougartown. The nose is like walking around the Christmas tree tent picking out your overpriced Douglas fir — including the whiffs of cigarette smoke from the carnie working there. A little mint too. Dry and tannic in the mouth with a tight core of sultry black fruit (it is a 2008) and tobacco. A wine worth spending an evening with. B+
Free association: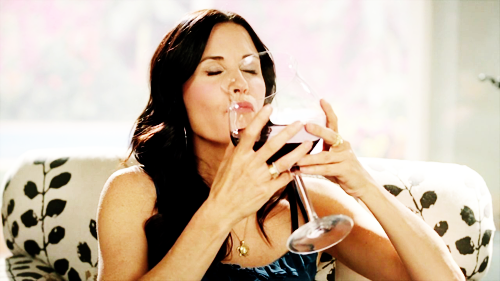 —
Valdivieso Eclat 2005 Maule Valley ($27)
56% Carignan, 24% Mourvèdre, 20% Syrah
There is a wildness to the smoky cherry nose with it's green/vegetal notes and leather. On the palate it is medium-bodied and smooth-textured, with chocolate and black cherry flavors. Finishes cool. Nice wine. B
Free association: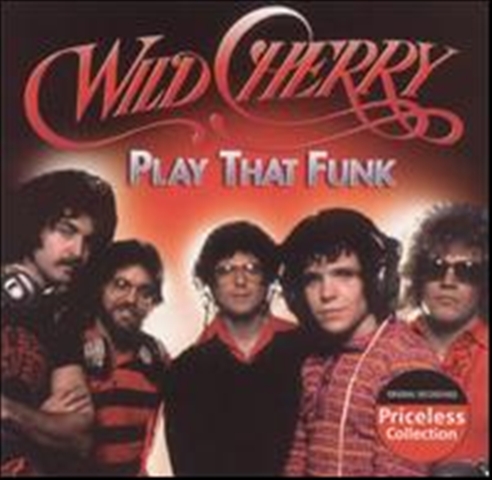 —
Estampa Gold Assemblage Carmenere 2008 Colchagua Valley ($22)
57% Carmenere, 23% Cabernet Sauvignon, 12% Cabernet Franc, 8% Petit Verdot
Pretty herbal and sandalwood notes highlight the fresh red fruit on the nose. The palate's plummy/blueberry flavors feel controlled and precise, not overblown. A dry, woody, tannic finish. B
Free association: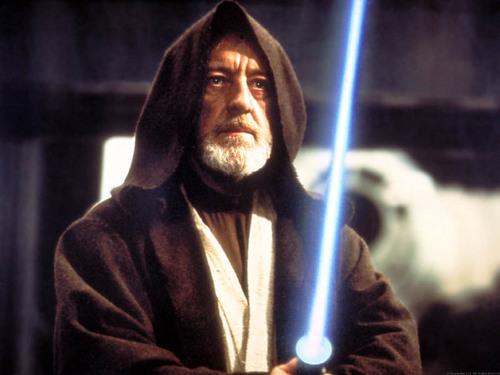 —
Emiliana Coyam 2007 Colchagua Valley ($29)
38% Syrah, 21% Cabernet Sauvignon, 21% Carmenere, 17% Merlot, 2% Petit Verdot, 1% Mourvèdre
Dynamite nose of berries and a touch of cocoa/chocolate on a frame of crushed rock. On the palate, the dark berry fruit is a bit reserved behind the prominent woodiness. It's nicely smooth-textured at the beginning then turns a bit coarse, with barky/woody tannins and a minty finish. The palate doesn't pay off the promise of the nose, but a pleasant bottle. B-
Free association: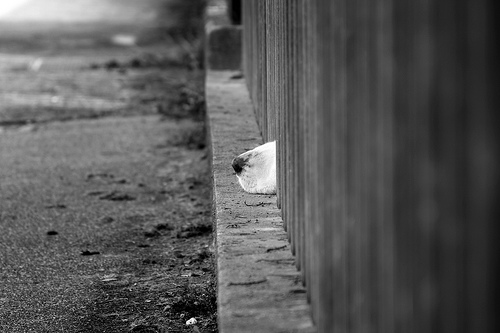 Image credit: seaan via Flickr
—
Maquis Lien 2006 Colchagua Valley ($19)
42% Syrah, 30% Carmenere, 12% Cabernet Franc, 9% Petit Verdot, 7% Malbec
Interesting nose of modest red fruit with fresh green pepper (more the white inner stuff than the green outside) and a metal and slightly saline quality. On the palate, the initial blueberry fruit is polished, but the wine tightens up and gets quite woody and grippy. It finishes with some black pepper spice (though a touch hot). The wine improves after a few hours open, but overall it's not a favorite. B-/C+
Free association: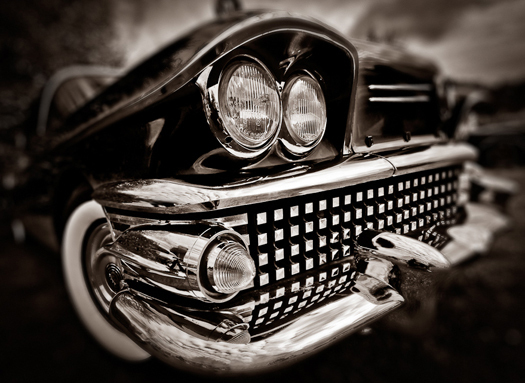 Image via Accidental Mysteries
—
Casa del Bosque Gran Estate Selection Private Reserve 2007 Casablanca Valley ($50)
61% Syrah, 26% Merlot, 13% Pinot Noir
As the last wine in the lineup, and the most expensive, I had high hopes. (I should know better about price/quality expectations, but it's a hard bias to shake.) The wine is dense & figgy, but I found the fruit to come across as "overcooked" and it finishes hot (despite only 14.4% on the label). It feels like there is some interesting complexity hiding in there, but it's been stamped out. C+
Free association: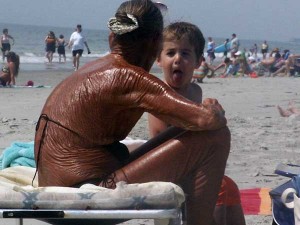 —
Additional Notes:
I misplaced my notes on the De Martino Single Vineyard Old Bush Vines "Las Cruces" 2006 Cachapoal Valley ($45), 66% Malbec, 34% Carmenere, which was also a part of this tasting. My apologies to the good folks at Wines of Chile. I suck.
Other blogger posts on this tasting at drinknectar , cheapwineratings and 1winedude.