Vinavanti is an urban winery in San Diego whose Black Label wines emphasize a natural winemaking approach. Knowing my interest in Mourvèdre-based wines, Eric Van Drunen was kind enough to provide two bottles as samples for review. Both the 2011 Mourvèdre and Clara Rosé, sourced from nearby Temecula Valley,  are hand-picked, native-fermentation, unfined/unfiltered, no sulfite wines. Au naturel, mes amis.
Let's see what's up.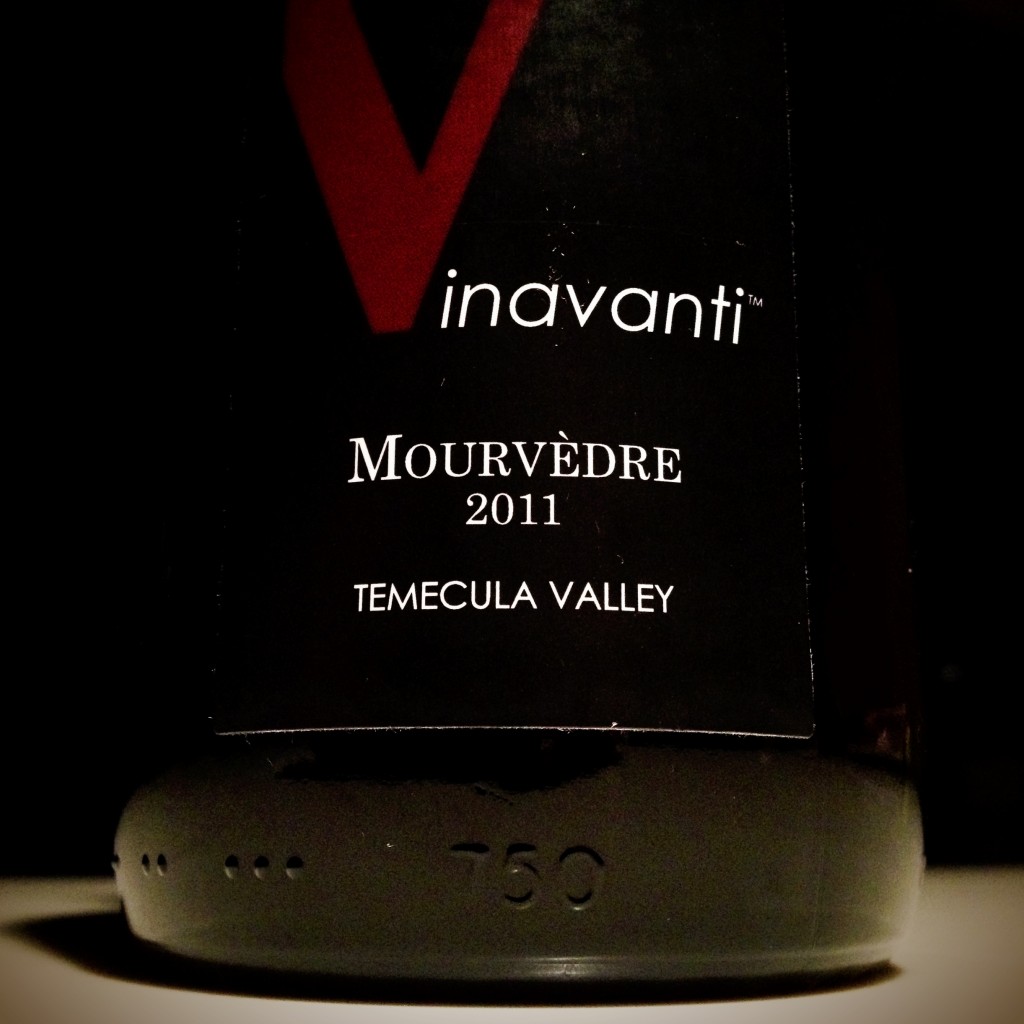 Vinavanti 2011 Mourvèdre Temecula Valley (Summit Vineyard)
Nearly 100% Mourvèdre, with a little Grenache and Syrah
Dried fruit character — cherries and plums — infused with sweet tobacco. The flavors are rich and full, if a bit murky. Plump and weighty in the mouth with an impressively long finish, leaving a pleasant sense of coffee.
…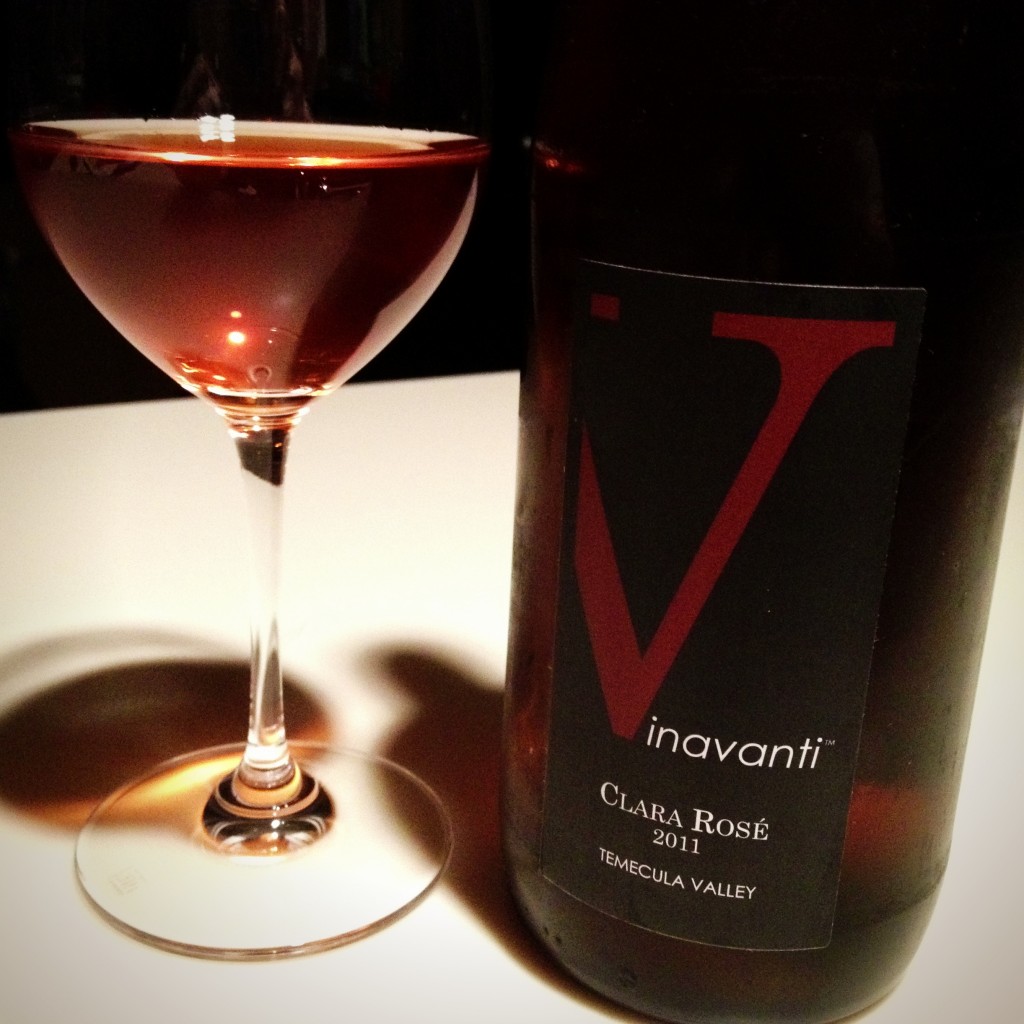 Vinavanti 2011 Clara Rosé Temecula Valley
50% Mourvèdre / 50% Grenache
An intriguingly smoky nose leads to a lively palate that manages to hint at berries, melon and citrus all at once. It all rides atop a lovely combed-cotton-textured mouthfeel, finishing dry and reasonably long. Very nice.
…
I enjoyed getting to try these Temecula wines, my first Mourvèdre wines from this appellation as far as I can remember. I especially dug the Clara Rosé, a wine I'd happily enjoy through our long Texas summers.
…
Check out the Vinavanti website to see their full range of wines (which includes one other Mourvèdre-based wine, a GSM) as well as house wines available in refillable one liter bottles.
…
Note: These wines were provided as samples for review.