I'm still sort of tip-toeing into this Mourvèdre Monday series. I'm saving the big guns for later in the year and I'm sticking with a bargain Spanish bottle again this week. This one got 90 points from Parker and Tanzer, so let's check it out.
Producer: Casa Castillo
Grapes: 100% Monastrell (Mourvèdre)
Appellation: Jumilla (DO, Spain)
Vineyards: From dry-farmed estate vineyards on the valley floor and lower slopes, with sandy clay soils. The vines are relatively young (up to 22 years old) and are bush vines, not trellised (see photos below).
Vintage: 2007
Winemaking: Fermented with natural yeast. The wine spent six months in 3rd-year oak: 80% in 500-liter French oak barrels and 20% in 225-liter American oak barrels. (The latter size are the more common — these days anyway — Bordeaux-style "barriques", the kind you probably have seen on a winery tour.)
Alcohol: 14%
Price: $9
My tasting notes: On the nose, I get bright berry fruit and spice, but also definite whiffs of horse stable and even body odor (thankfully fleeting). On the palate, the wine is high-toned with vibrant cherry, blueberry and raspberry flavors with a strong herbal edge, a bit of minerality, good acidity, and dry tannins. The herbal, high-acid character of this wine is almost Italianate to me. It really smoothes out nicely by the second glass and becomes almost sexy.
Overall impression: Very nice. I wasn't sold on the first glass, but the second won me over. This wine is more high-toned and "fresh" than I expect from a Mourvèdre/Monastrell (especially Jumilla), but I really like it. A nice bargain wine, just give it some air. B+
Free association: Lois Lane as a centaur…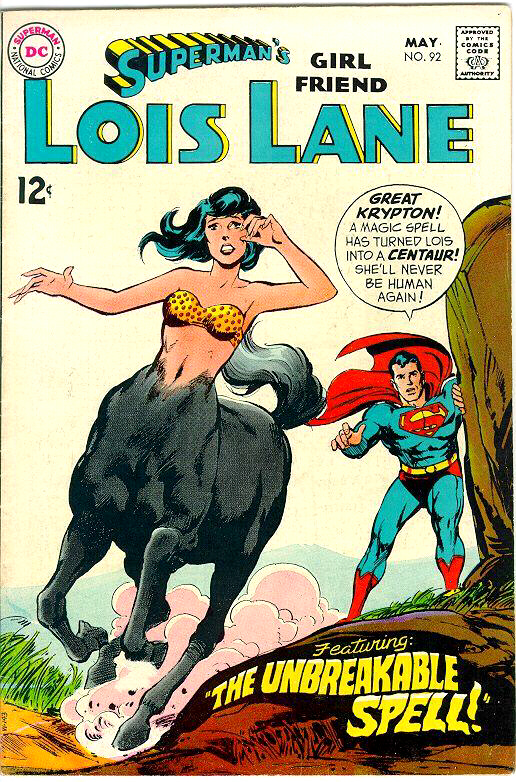 More info:
This wine scored 90 points from Parker and Tanzer. Meanwhile Gary V delivered a beatdown to this wine during his NYC week earlier this year, giving it a 68! (I bet it was a pop-n-pour situation.)
Photos of the vineyards that this bottle is sourced from: