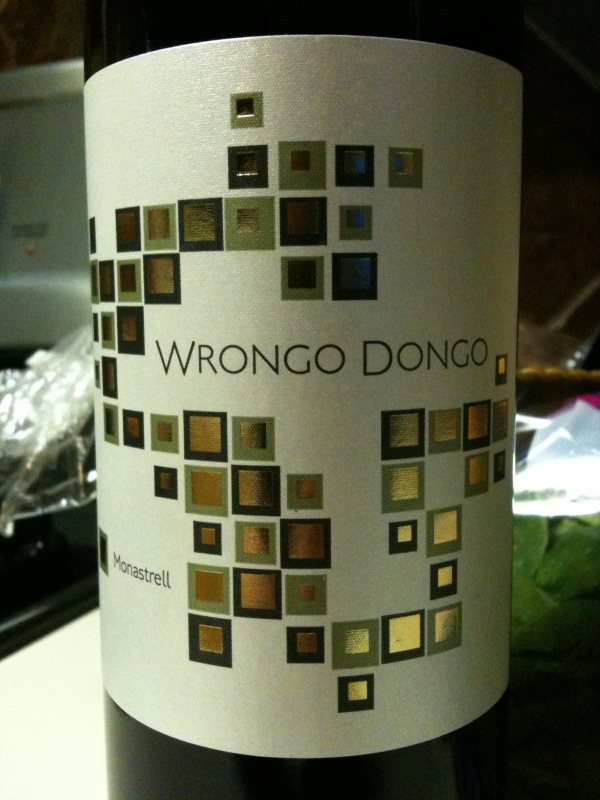 I intended to avoid Spain for this week's Mourvèdre Monday. Three of the first 5 installments have been Spanish Monastrells and I wanted more variety. I had my sights set on opening either a Bandol or an Aussie bottle in my cellar. But I've been sick since last Monday and I'm just getting back to relative normalcy. I decided to open the cheapest bottle of Mourvèdre I have on hand, in case my palate wasn't quite ready (it was fine). I know very little about this bottle other than it's from the same producer as the Juan Gil 2007 I liked quite a bit. Oh, and it cost me less than six bucks so what did I have to lose? Next week I'll do my best to bring something serious to the party.
Producer: Bodegas Juan Gil
Grapes: 100% Monastrell
Appellation: Jumilla (DO, Spain)
Vineyards: no info
Vintage: 2008
Winemaking: no info
Alcohol: 15%
Price: I paid $5.71 at Spec's in Austin.
My tasting notes:  On the nose it kind of pings around from Robitussin to earth & black pepper to blueberry-scented magic marker. On the palate it's smooth-textured with dried cherry and blackberry fruit, a mineral component that makes me think of a wharf and a bit of a chocolate note at the end. Like many of the other reviews linked below, I get the black tea astringency. It's kinda of like an unsweetened blackberry-flavored tea.
Overall impression: I don't know that I'm really digging this one. If you're looking for super-cheap bottles that aren't bad, give this one a try. But for me, I'd rather drink something else. C
Free association: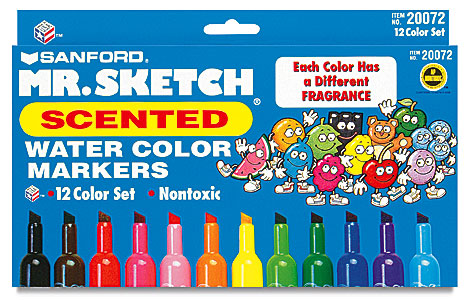 More info:
88 points Jay Miller for Robert Parker's Wine Advocate.
Other reviews at Palate Match, Fermented Reviews, The Small Wine Review, CellarTracker (avg. 81 pts) and Cork'd.
Anybody know the story behind the name? If so, please share.