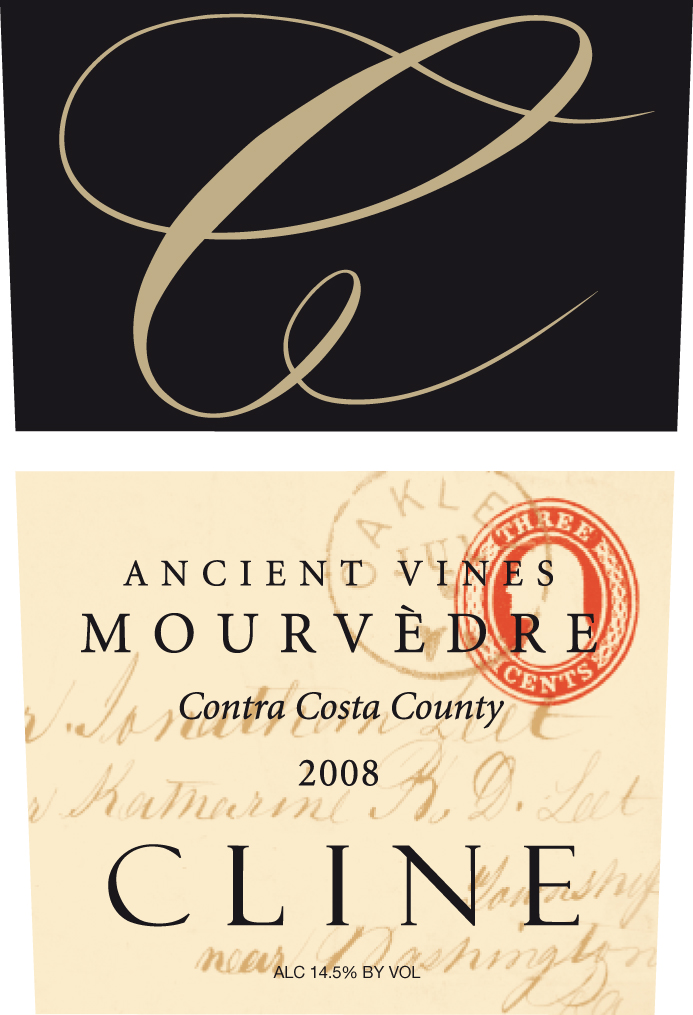 If memory serves, Cline's was the very first varietal Mourvèdre I ever tasted, way back in the mid-90s in the tasting room. If it wasn't the first, it was certainly the one that made me take notice of the grape. It's been an old favorite ever since.
Producer: Cline Cellars
Grapes: 100% Mourvèdre
Appellation: Contra Costa County (AVA, California)
Vineyards: Cline has some of the oldest Mourvèdre vineyards in California, head-pruned old vines in sandy soils. I believe the oldest (120-ish year old) vines go into their 'Small Berry Mourvèdre' bottling, but this Ancient Vines bottling includes 80+ year old vines.
Vintage: 2008
Winemaking: The wine spent 10 months in dark-toasted American oak, 25% new.
Alcohol: 14.5%
Price: $18 from the winery, but you can probably find it closer to $15 at retail (as I did).
My tasting notes: This wine starts with dark fruit, cocoa powder (like when you dump a packet of Swiss Miss in a cup and that little mushroom cloud of cocoa dust erupts) and a savory/meaty/smoky quality on the nose. Nice. More juicy dark fruit flavors (dark cherry mainly) on the palate, with a latte-like creaminess and a faintly herbal note. The mouthfeel is slightly sappy and the tannins are unobtrusive, but without leaving the wine feeling flabby and unstructured. This wine put a smile on my face.
Overall impression: It's always nice when the new vintage of an old favorite lives up to your memory of it. If you haven't tried a Mourvèdre or haven't found one you like yet, I think this is a great place to start. B+
Free association: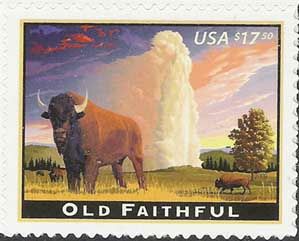 More info:
In addition to the Small Berry Mourvèdre I mentioned above, Cline uses the grape in it's Cashmere blend (which I find to be reliably good) and also produces a Mourvèdre rosé and a Late Harvest Mourvèdre (neither of which do I recall ever trying, believe it or not, unless it was at the tasting room many years ago).
A couple of ratings on CellarTracker (avg 90.5). Can't find any other blogger reviews yet.