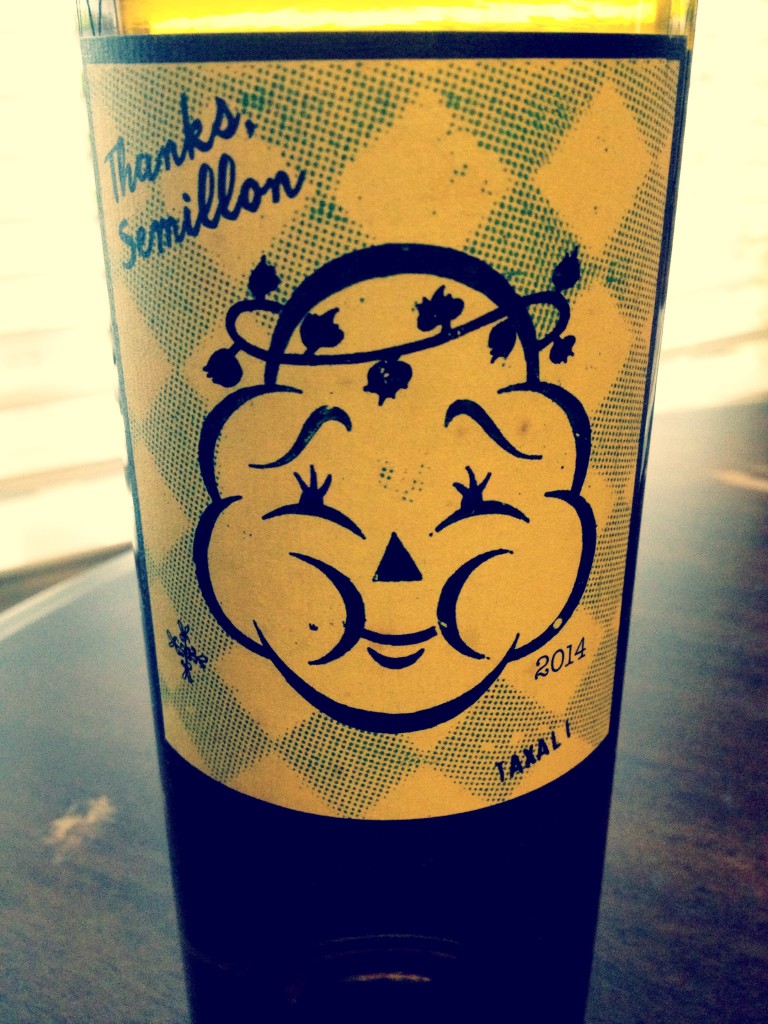 A club shipment earlier this year brought this lovely bottle of 100% Yountville Semillon to my doorstep.
Let's check it out.
(By the way: If you are looking for a wine club to join, Bonny Doon's DEWN Club is a personal favorite.)
(By the way #2: Isn't it nice to see stuff like Semillon from places like Yountville, where surely, replanting to Cabernet would make more financial sense.)
It took a bit of time to open up, but once it did it was a beautiful bottle of wine. It's got that waxy, melony quality of semillon, which I'll admit to not always being excited by, but a beautiful texture and acidity emerges and ultimately turns this into a wine that calls to mind that quote about wine being bottled sunshine.
Thanks, Semillon, Randall.
Bonny Doon Vineyard
2014 Semillon
Yountville AVA
Yount Mill Vineyard
Price: $24